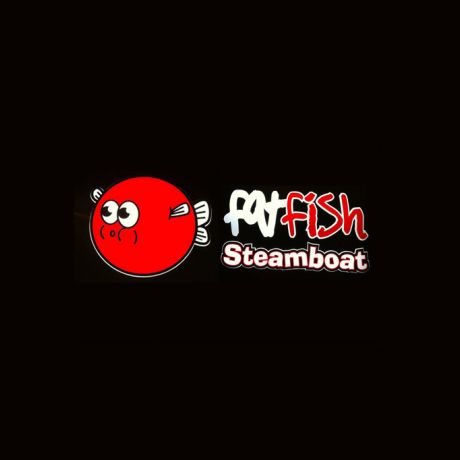 Location: Fat Fish Steamboat(泰式)火鍋

Address: Sembawang Shopping Centre, #B1-12, (S)758459

Tel No.: +65 6852 9161

Price: Adult S$19.90+ | Child S$?.?? can't remember 😛
They are currently having a 3+1 promotion. For every 3 pax, the 4th person gets to dine in for FREE. Additional S$5/pax for BBQ – it's a must-try! Not inclusive of drinks, which will be another S$1.80 each.

Loves: the fried chicken wings, food is generally fresh, friendly staff and good service.

Hates: limited variety of food, meat comes in small quantity – only 6 thin slices for every order and too much additional charges.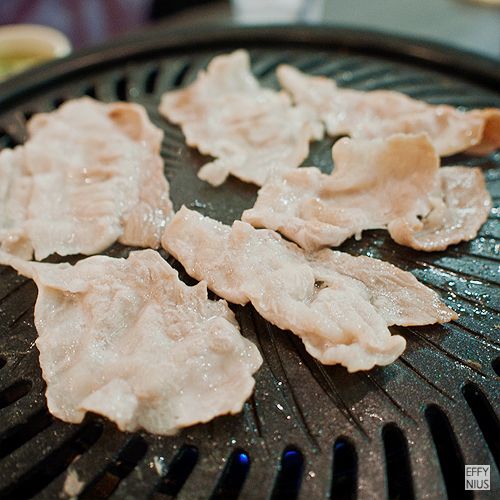 My favourite dish – thinly sliced pork belly. Thing is they come in very very very small quantity and you have to keep ordering, which I find annoying.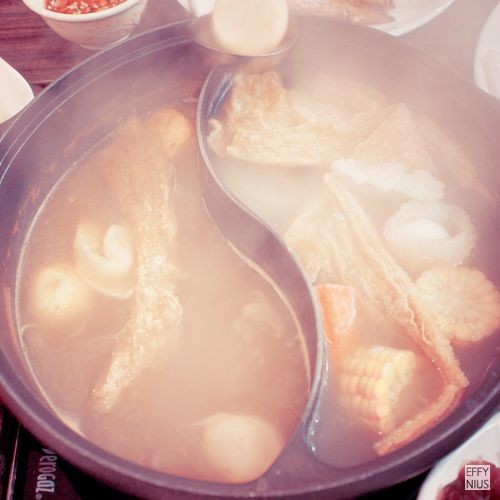 Thai-style steamboat – the only spicy soup base is Tom Yam. A pity because for steamboat, I'd prefer 麻辣 anytime, but then again this is THAI STYLE steamboat we are talking about. Anyway, toothsome!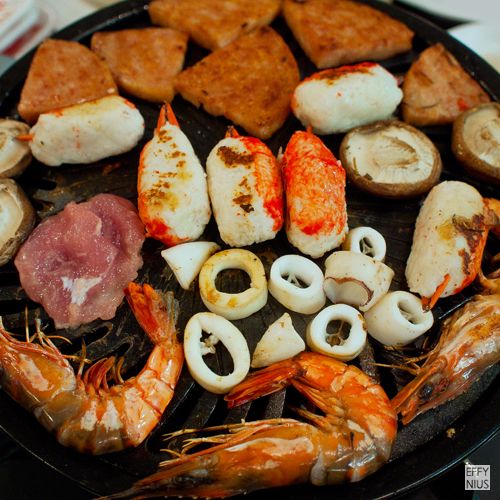 This is a MUST-TRY. Additional S$5/pax for BBQ.