How was 2012?

We have survived an apocalypse – as the Mayans claimed, to be 21 Dec 2012. This must be an omen, a good one. I received a little surprise from my man that night. And I'm sure then, that my 2013 is off to a good start – we are going to Bangkok on January 2013! Major shopping spreeeee!

Love.
Many have said, the man and I make a perfect couple, but I used to think it was only that much they knew. In private, we were having a hard time, and it overrode the love we have for each other. We were separated for a pretty long while on two (or was it three?) occasions. Of course, we had our fair share of sugar and laughters. It was a moment of folly that some things took over. We forgot that we care. It is now towards the end of 2012 – marking two years into the relationship – in about two months. I smiled, as my mind gets drowned with reminiscences of past gaiety, of course with more to come. I'm damn fucking sure now that things will only get better.

I just know. 🙂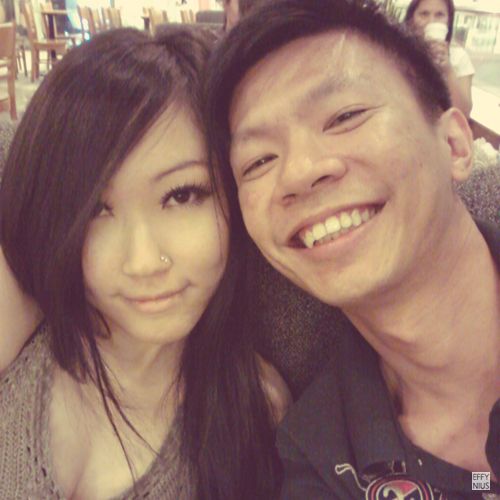 Friends.
They say it's difficult to keep friendships as you grow. I can't agree more. I've made awesome friends and I've lost some. A couple few were dear to me, but most of which are insignificant people so they don't matter. I've tried catching up with that important few, but it is clear to me that we can never go back to how we were again. Still, we enjoyed ourselves right?

And these are some new friends I've made – friends of my man. Funny how we didn't hang out much earlier. They love me like I love them – I have to add – only under the influence of alcohol.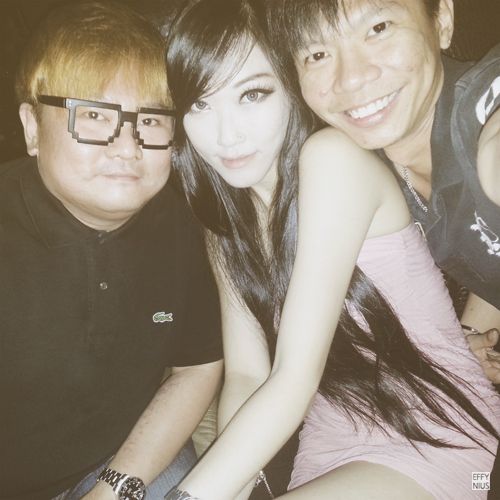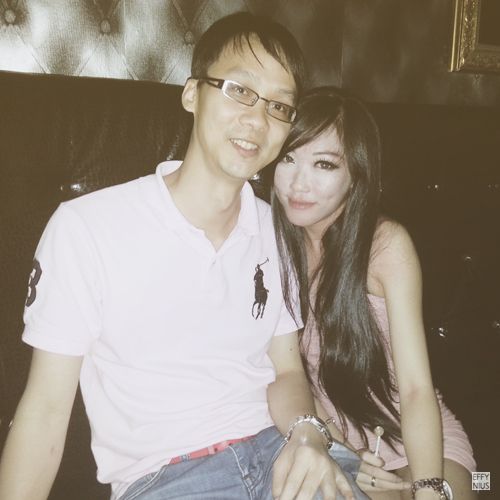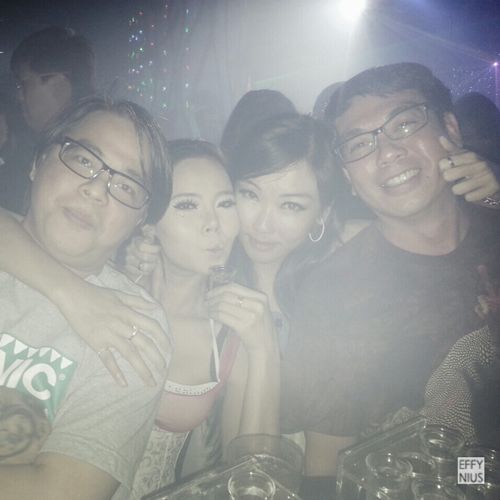 Not forgetting the bestie who stays only two blocks away from me. Though at the number of times we see each other, you'd think we are at far corners of the earth. Still, she has always been around when I need her. I can't thank her enough for going through all the shit with me. On a sad note, we had an argument over a minor issue recently (okay so I was at fault) and she's been mad at me. I hope we are okay. I know we will. She must remember that I'm never getting out of her life.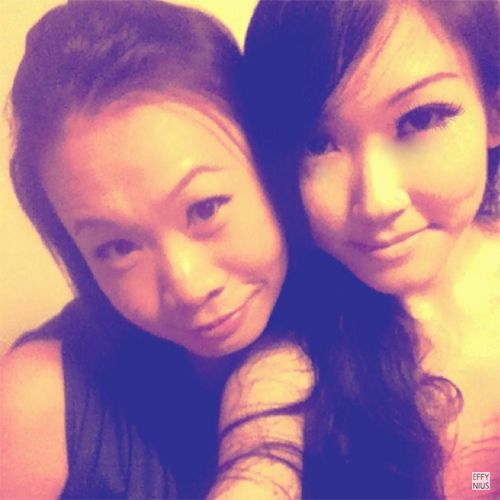 Family.
What shocking news to sum up the awesome 2012? My brother proposed!!! He is getting married!!!!!!!!! After a good long 6 years. I've always thought they were amazing, all these years in a long distance relationship – between Hong Kong and Singapore. A couple years back he moved over for two years but has since been back, for his family.

This feeling is unfathomable. Someone you grew up with, whom is so close to you, is soon rightfully belonging to someone else. It's like losing someone dear, as Mom confessed one day. On the other hand, we are more than happy to give our blessings. They deserve this. 🙂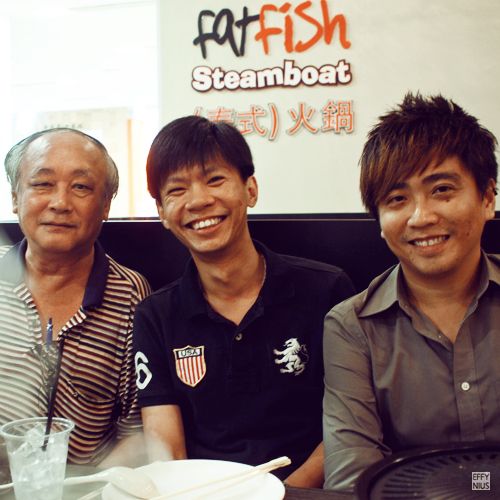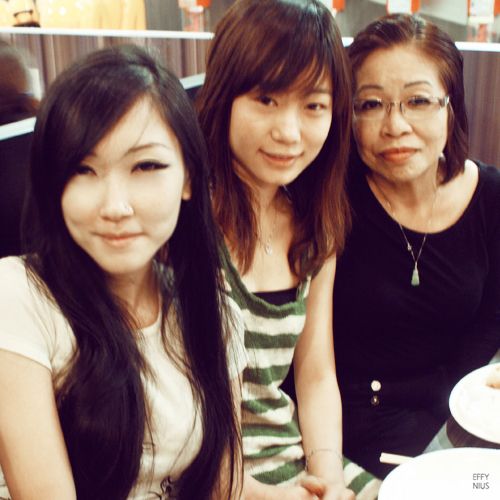 I had an awesome 2012.

What about you?