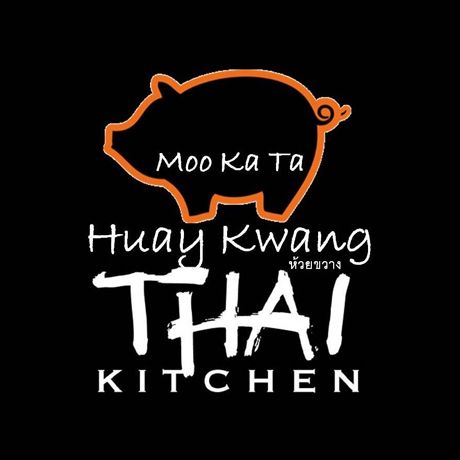 Location: Huay Kwang Thai Kitchen

Address: No.9 Townshend Road, Singapore 207607

Contact: Patrick +65 9644 6256, Kae +65 8205 4532

Opening Hours: Mon-Sun: 6:00pm-6:00am
BUFFET PRICE:
Mon-Thu, excludes PH & eve of PH
6:00pm-11:30pm
Adults SGD$22.90 nett
Children SGD$15.90 nett

Fri-Sun, PH & eve of PH
6:00pm-11:30pm
Adults SGD$25.90 nett
Children SGD$18.90 nett

MOO KA TA SET PRICE:
Mon-Thu, excludes PH & eve of PH
6:00pm-9:00pm
Includes 2 rice or glass noodles & 2 mineral water
SGD$39.90 nett

SEAFOOD PRICE:
Mon-Thu, excludes PH & eve of PH
6:00pm-9:00pm
Includes 2 rice or glass noodles & 2 mineral water
SGD$49.90 nett
For those of you who are not familiar with Moo Ka Ta, it is something similar to a hot pot, with grill and BBQ. The dome in the center is for BBQ, and surrounding of which is a semi-shallow space for broth. A kettle of soup is usually provided for refills.

The food are mostly not marinated, so what makes Moo Ka Ta so awesome?

Pooork laaard.

I know you are thinking OILY SHIT. I was skeptical at my first visit too, but had since grown to love grilling food with pork lard. You don't need your food marinated because oil produced from the pork lard itself brings out the yumyumyum when you grill the food. Also, it not only prevents meat from sticking to the dome and getting burnt, it flows into the soup some time after, which makes the broth even tastier than it already is. For those of you who loves crispy pork lard, like my man, you are in for a good treat. The pork lard comes in generous portion – about the size of my thumb.







Let's MOO KA TA.

Click on images to enlarge.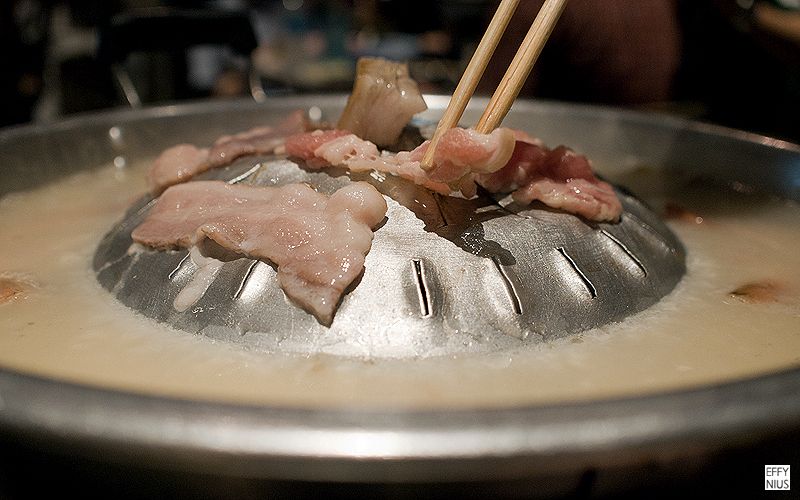 MOO KAA TAAA.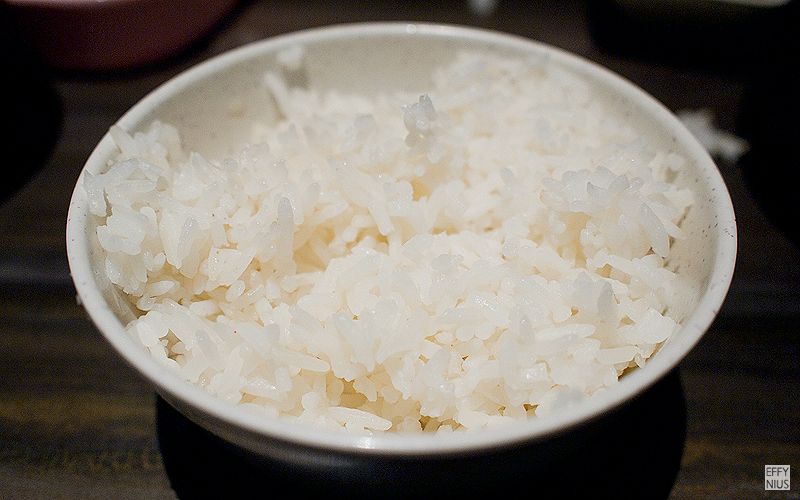 Must have rice everywhere I go – even at buffets. 😀







Must-have dishes.
Actually, I don't know how you should take foodporn pictures of steamboat. Raw food all looks the same. Whatever, let me just show you some of my favourite dishes. Not one of these should be missing from my table. Clams, squids, pork belly and bacon. Photos as respectively.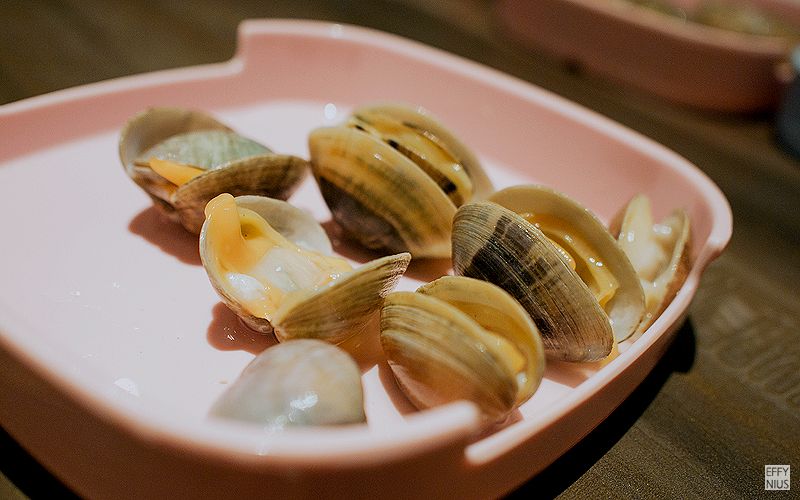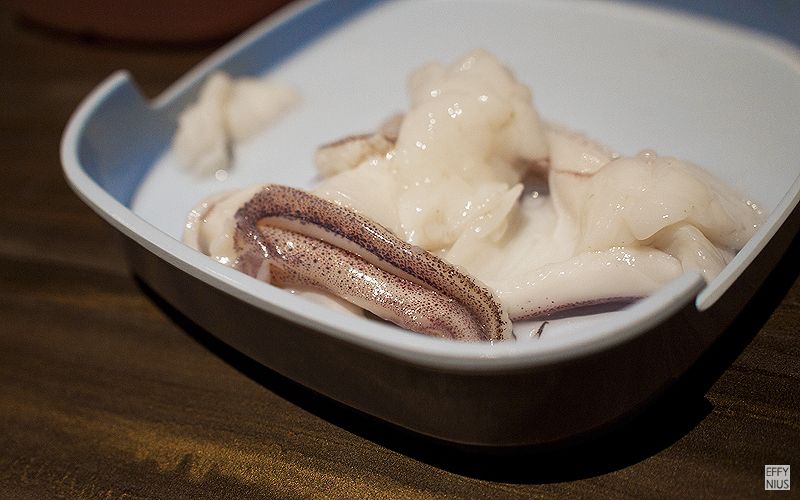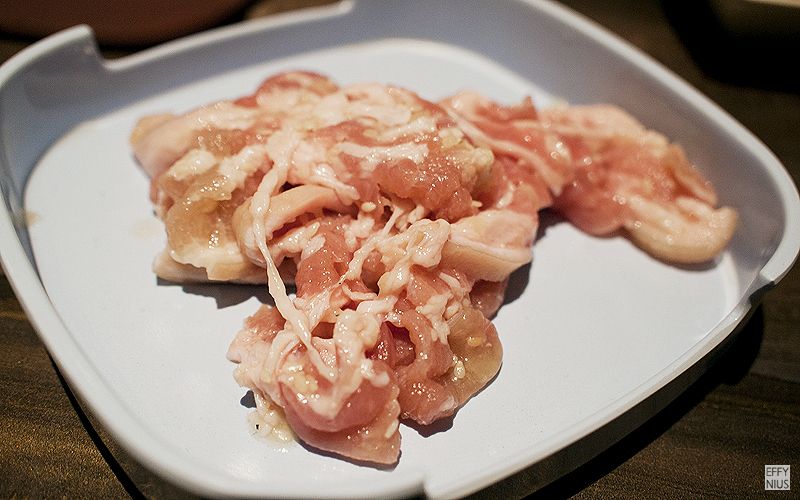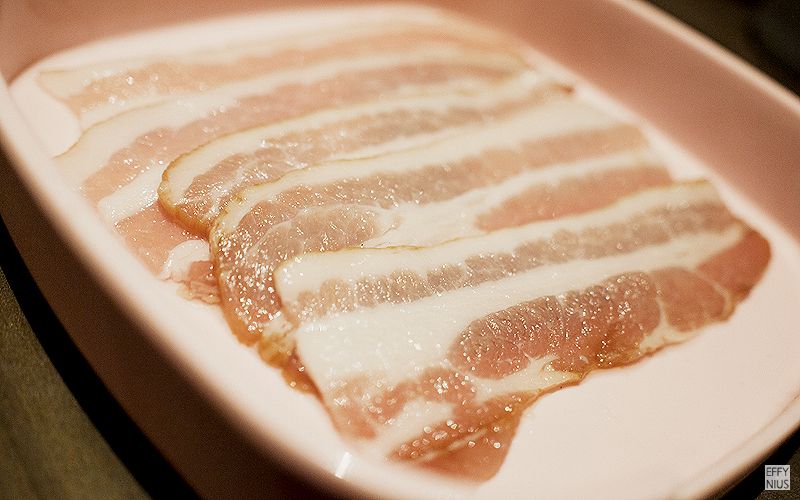 The Before & Aftermath.
Before, and at the end of our Moo Ka Ta session.
The… scrubbing… off… *jaws drop*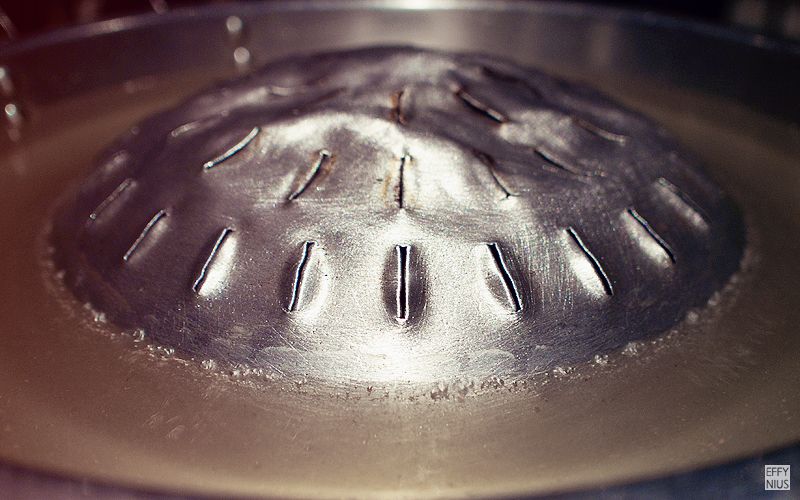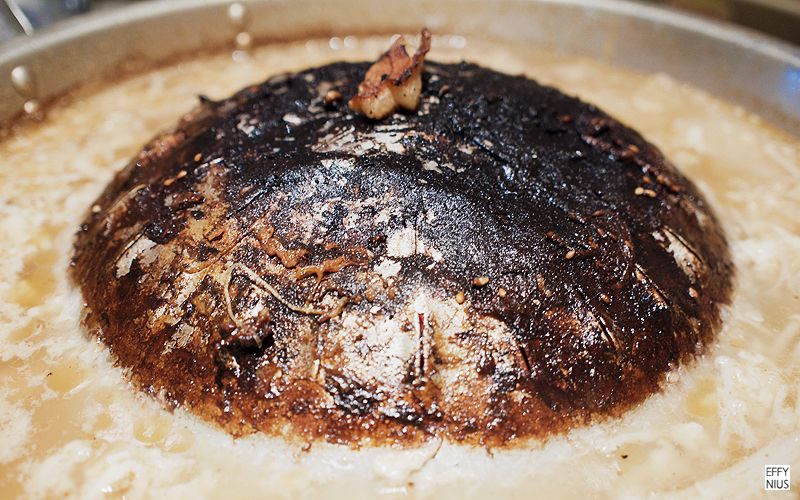 Lastly, my surprise of the day!!! ♥
I was going to throw my princess tantrums because he's taking too long to foot the bill, only to find out later on that he was secretly buying New Jiew tickets for me, and had to make some seating arrangements and stuff. Oh my fucking gawd. Love the man to pieces.

If you are new to New Jiew, I will be featuring them in my next blog post – coming up soon!