New Jiew (Signature Showcase)

Hi loves! If you love New Jiew but missed their LIVE performance here in Singapore – fret not – I have awesome pictures and videos to share with you. 😀







Event: New Jiew (Signature Showcase)
Venue: Club AURA, Singapore

Click on images to enlarge.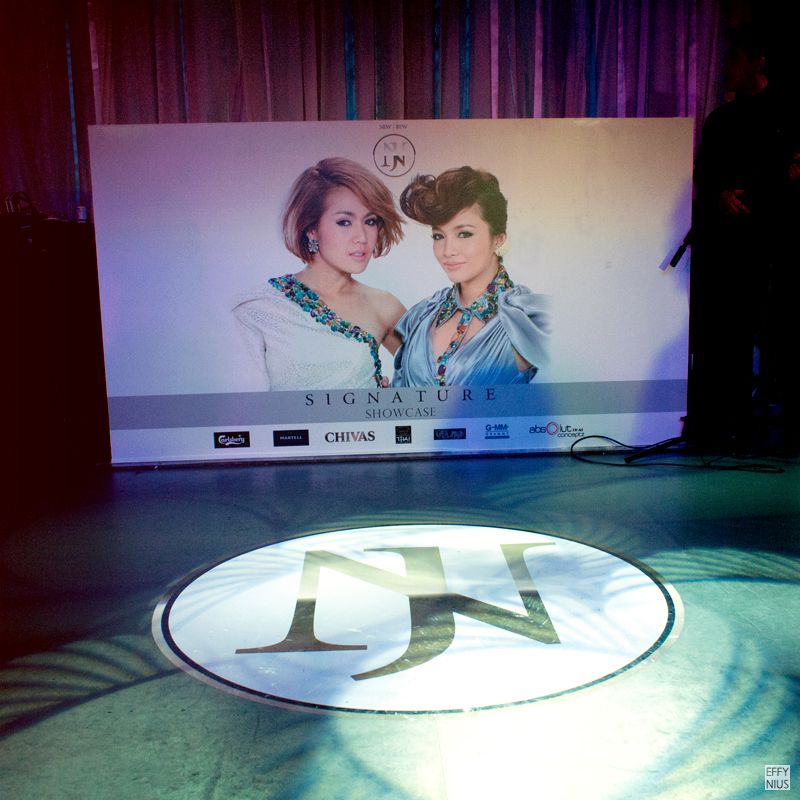 An awful looong wait. Door opens at 9pm but showcase starts only at 12:30am.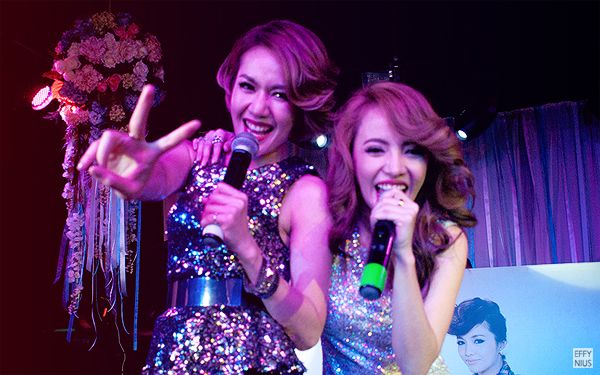 Finally! Let's welcome – New Jiew!
Sawadee ka ♥







New Jiew.
I'm going to share photos of the two pretty babes first.
Scroll down further for their individual shots and performance videos. 🙂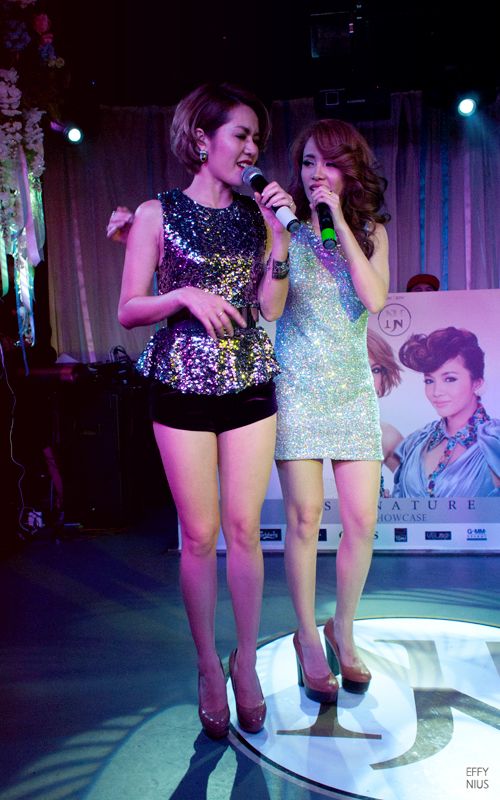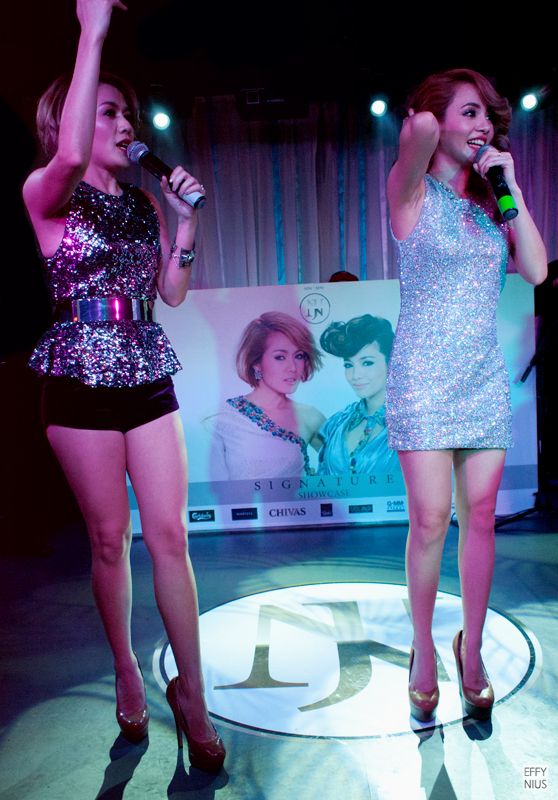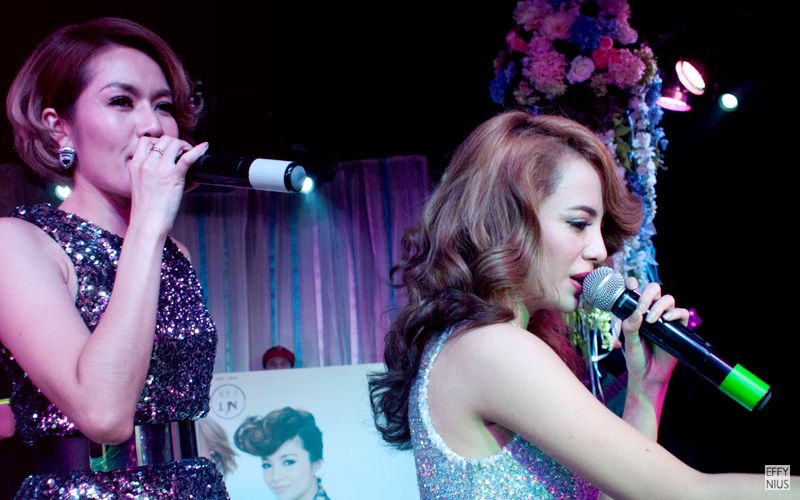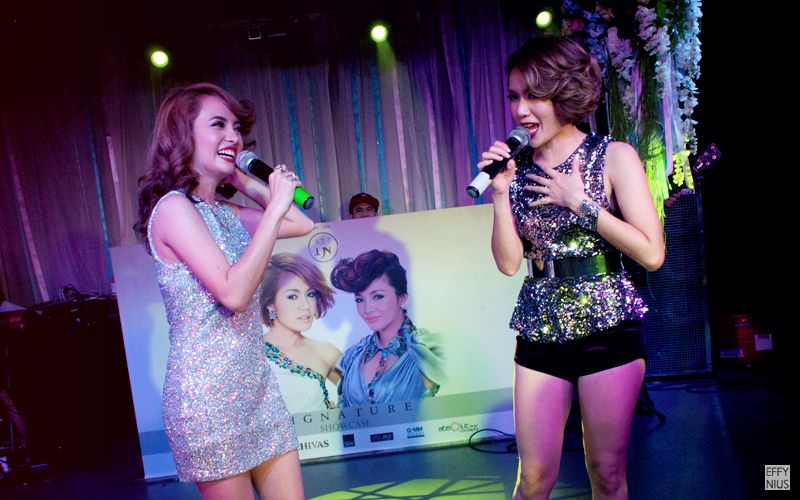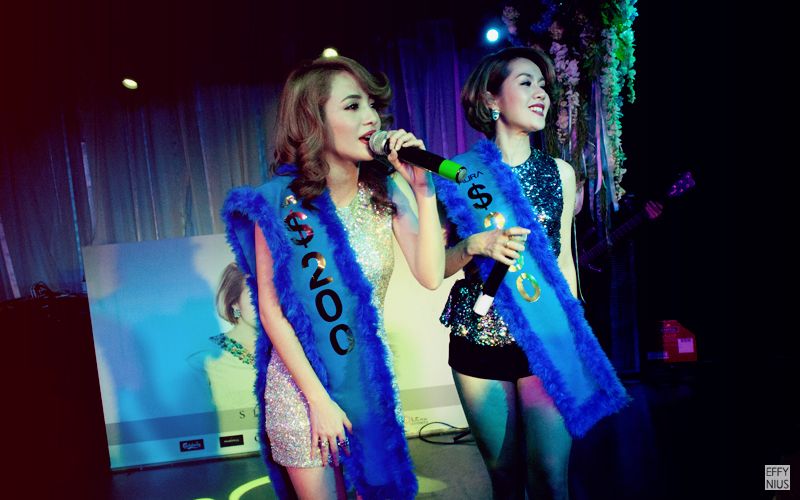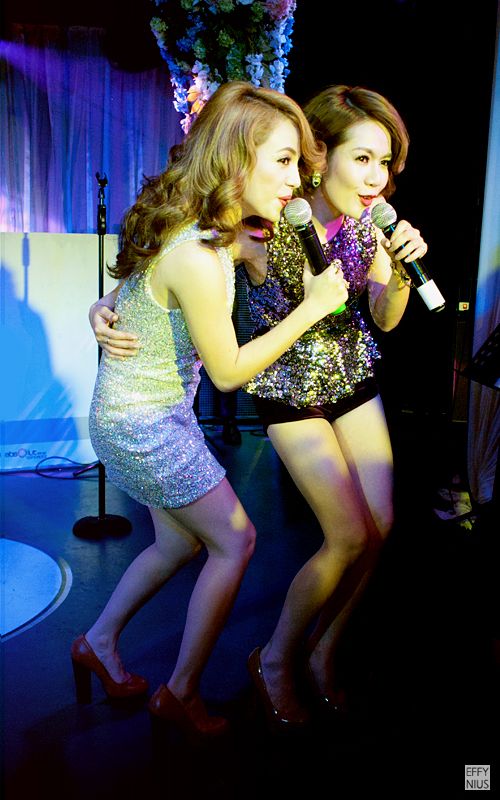 Naphassorn Phuthornjai (New of New Jiew)
Her charisma is overwhelming! ♥
Stuck on that smile.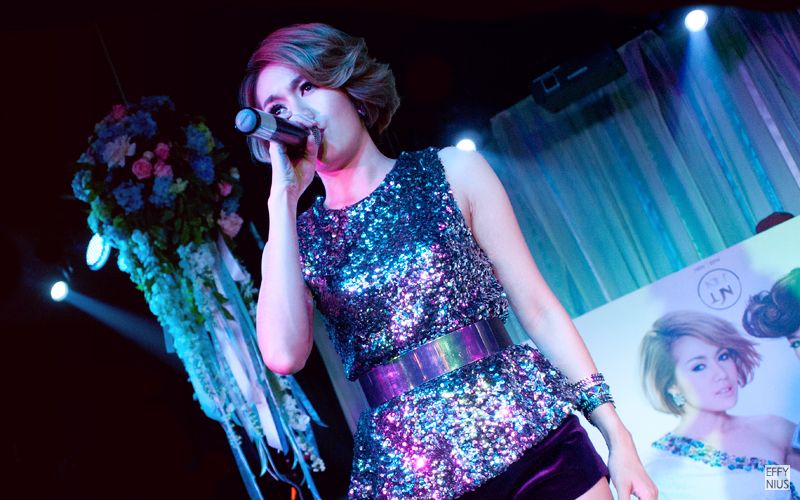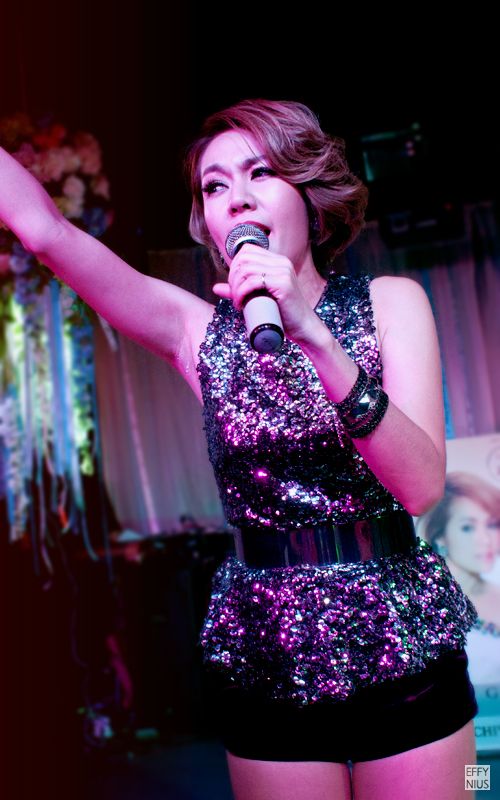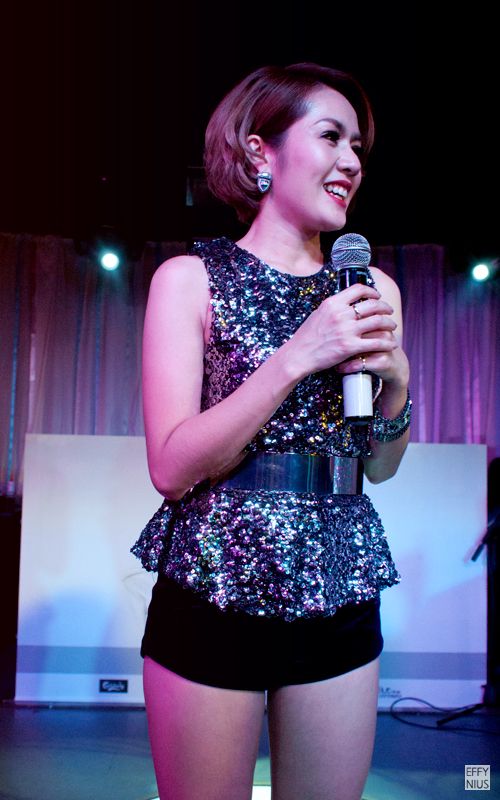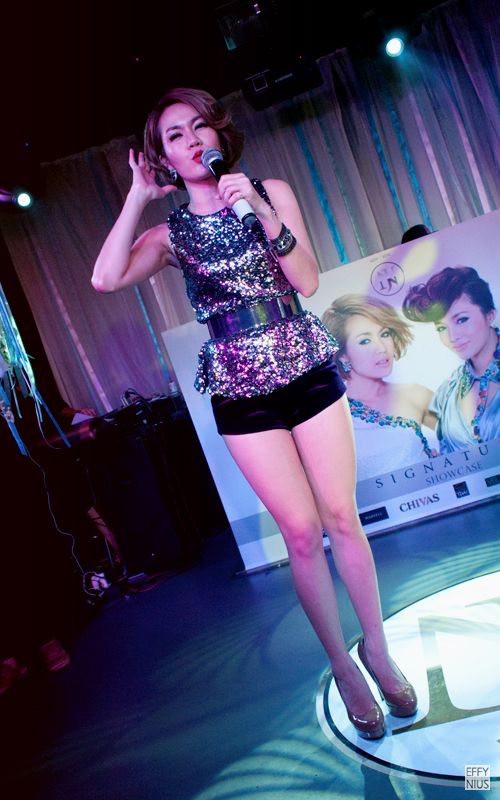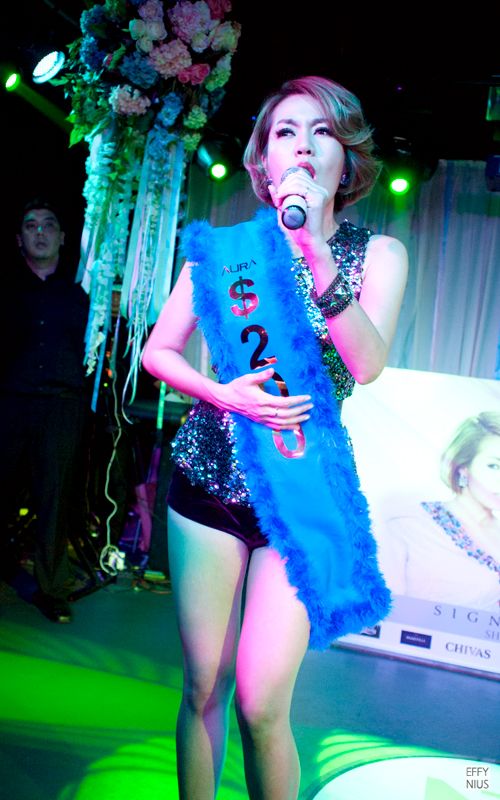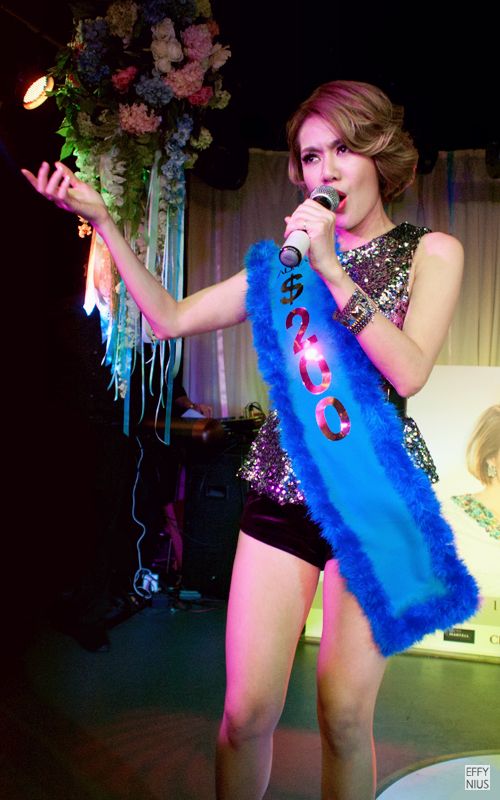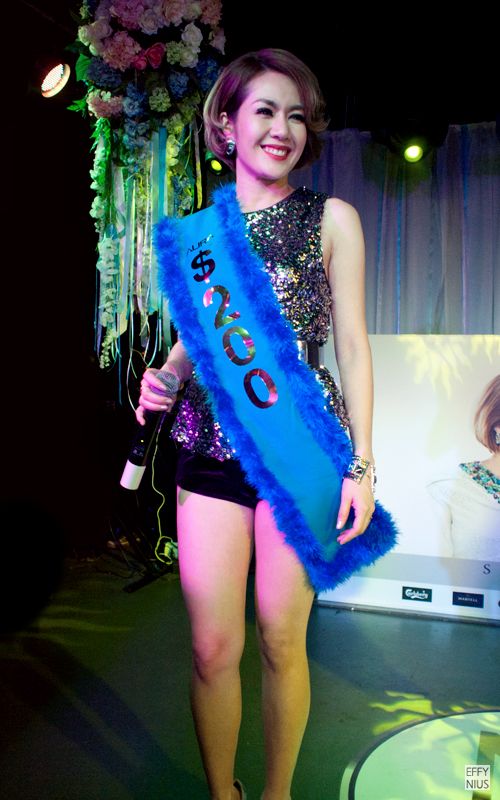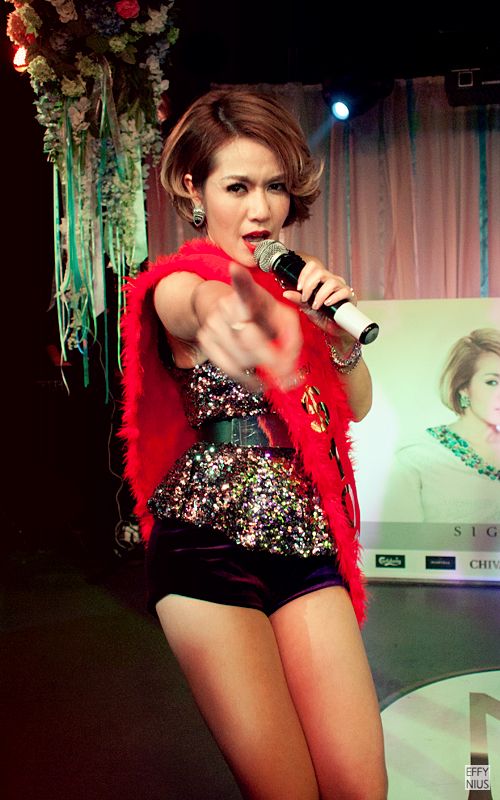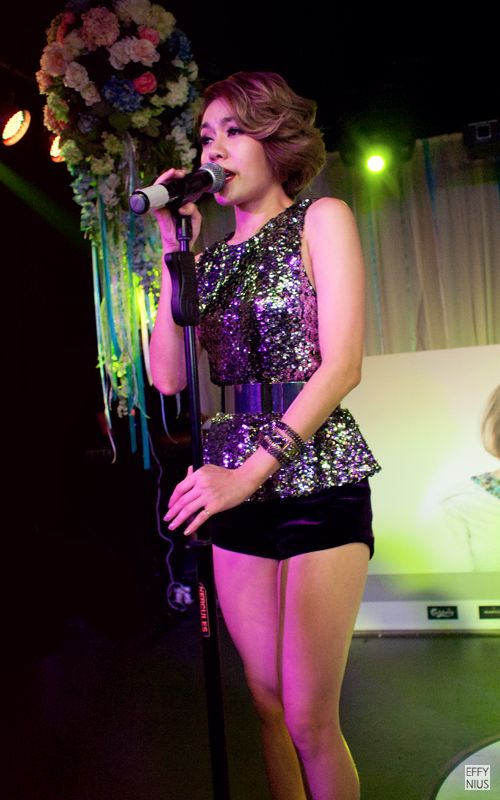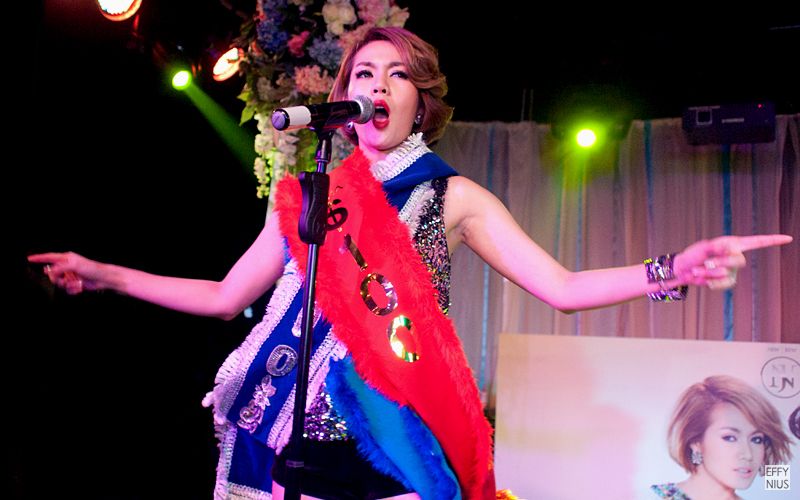 Piyanut Sueajongprue (Jiew of New Jiew)
Her adorably sexy expressions! ♥
I know you are falling in love with her already.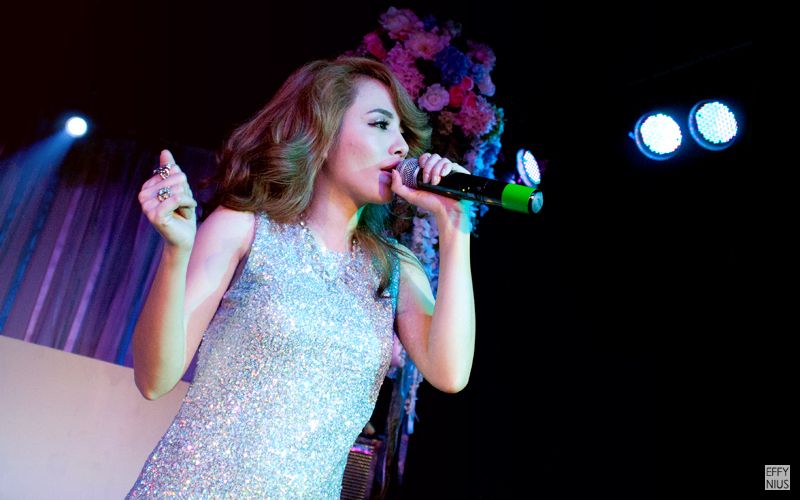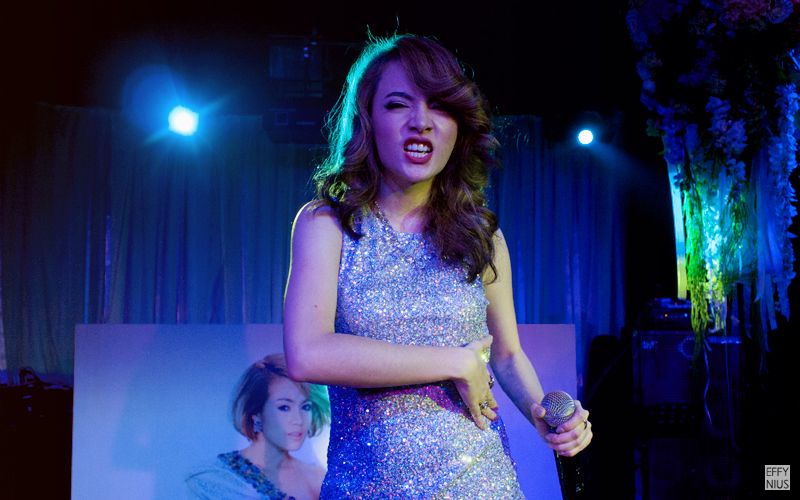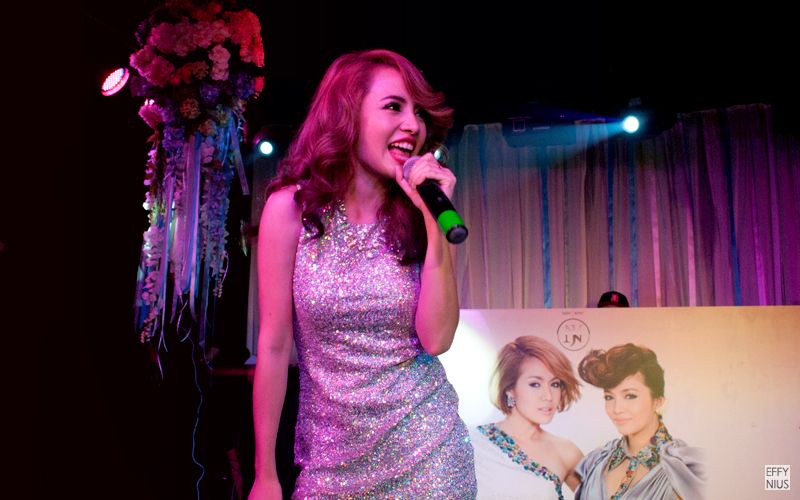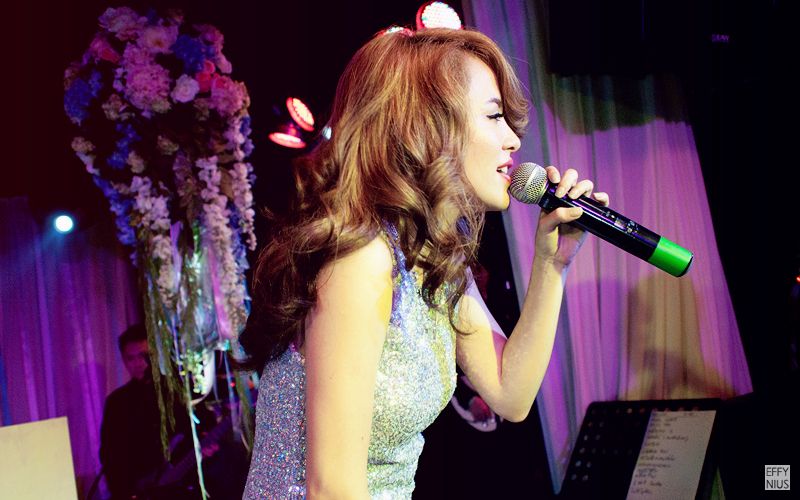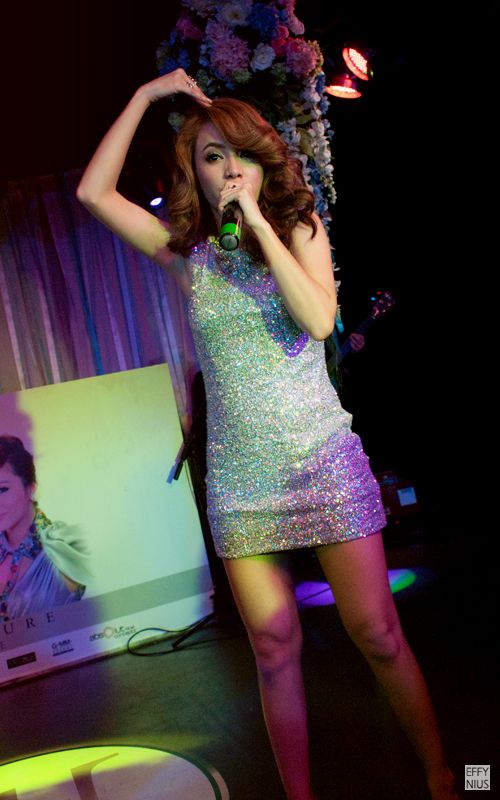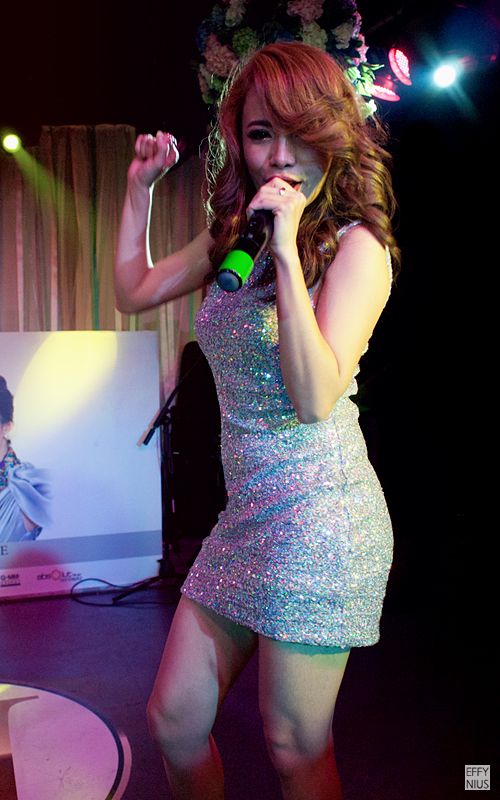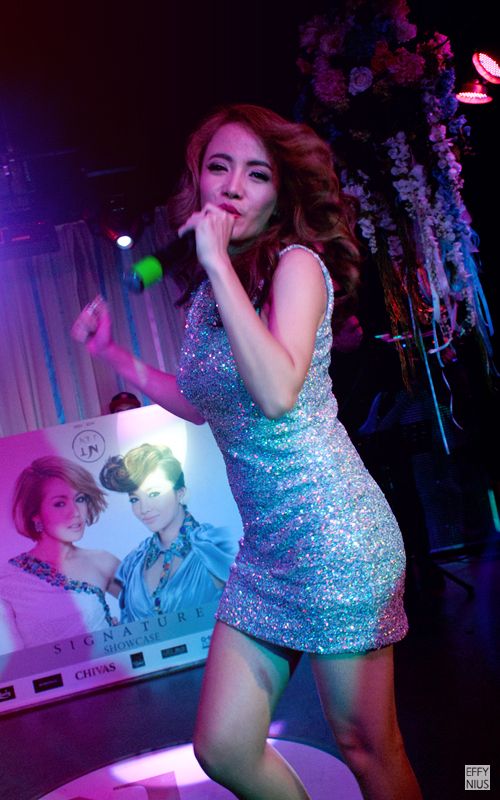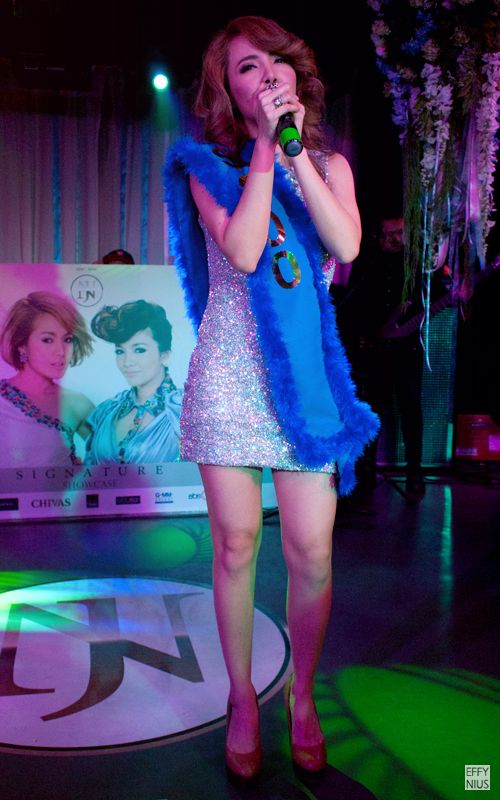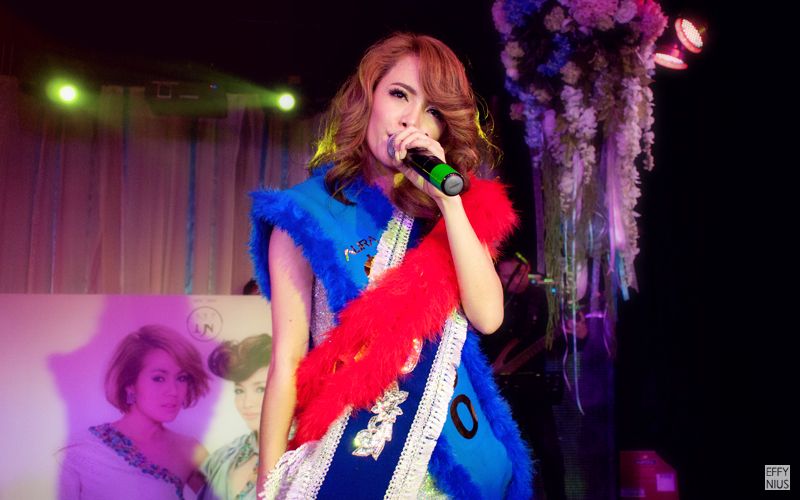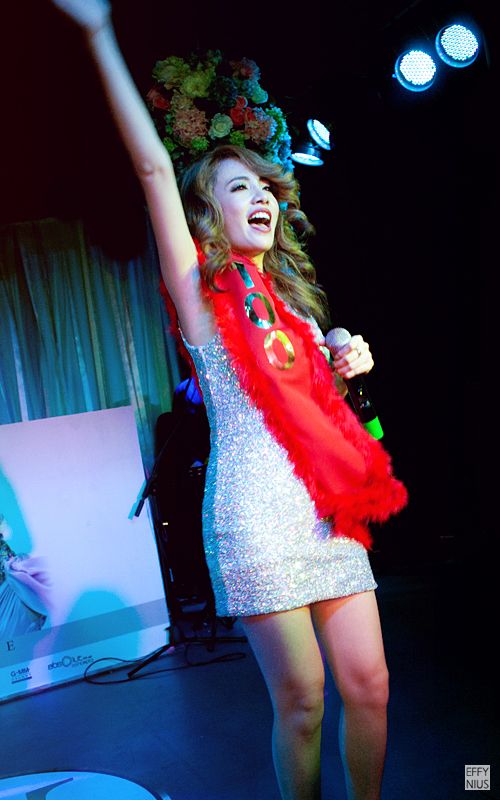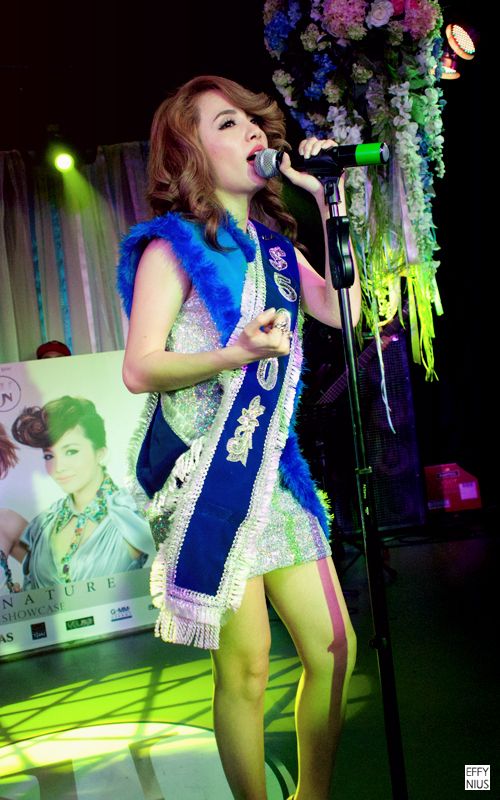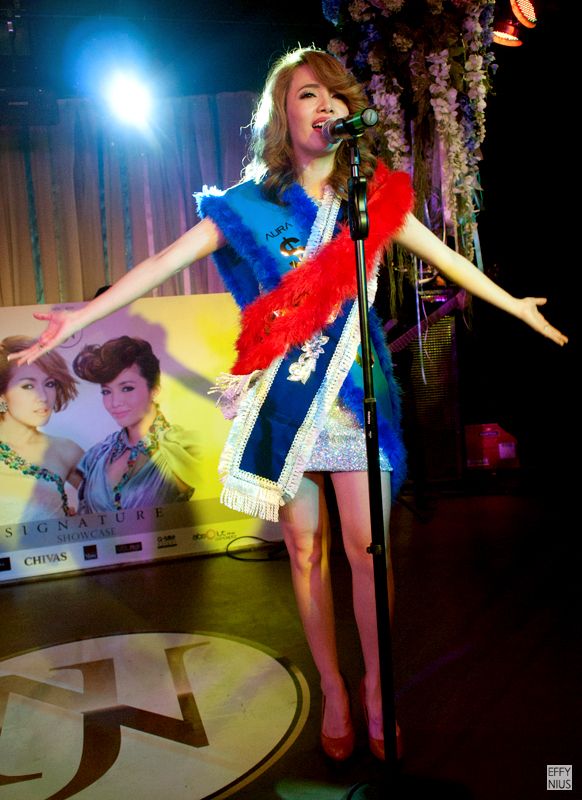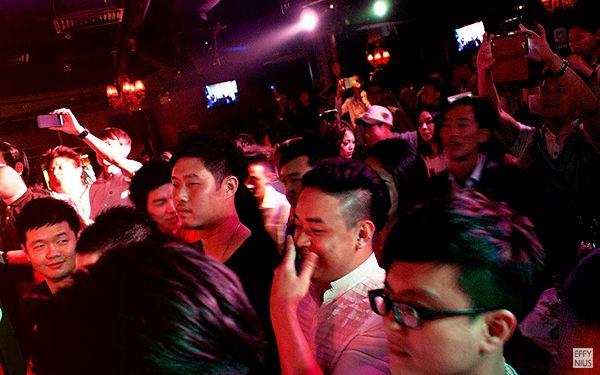 Happy fans!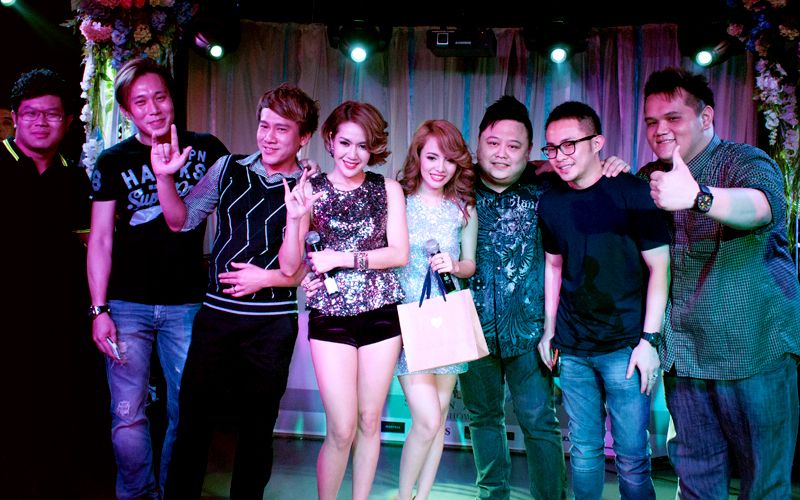 Sponsors of New Jiew (Signature Showcase)







And lastly, videos of the signature showcase performance.
Taken by the man – with Note II. 🙂




♫ Loving You


♫ Listen


♫ ถ้าไม่ฟังจะถามทำไม
♫ Tah Mai Fung Ja Tahm Tummai


♫ ไม่รัก…ไม่ต้อง
♫ Mai Ruk… Mai Taung