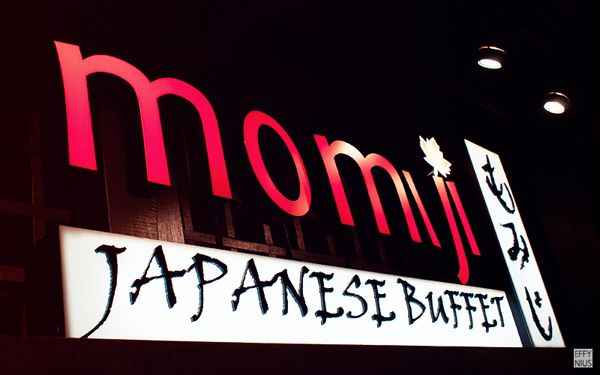 Location: Momiji Japanese Buffet Restaurant
Address: Northpoint Shopping Centre, 930 Yishun Ave 2, #03-47/50
Address: City Square Mall, 180 Kitchener Road, #05-05/06
Contact: +65 6484 1090
LUNCH PRICE:
Mon-Fri
12:00noon-15:00pm
Adults SGD$21.80++
Senior SGD$17.80++
Children SGD$11.80++

Sat & eve of PH
12:00noon-15:00pm
Adults SGD$26.80++
Senior SGD$22.80++
Children SGD$17.80++

BRUNCH PRICE:
Sun & PH
11:30noon-15:30pm
Adults SGD$36.80++
Senior SGD$32.80++
Children SGD$17.80++

DINNER PRICE:
Mon-Thu
18:00pm-22:00pm
Adults SGD$43.80++
Senior SGD$37.80++
Children SGD$21.80++

Fri-Sun, PH & eve of PH
17:00pm-22:00pm
Adults SGD$45.80++
Senior SGD$38.80++
Children SGD$23.80++


If you haven't heard of Momiji, it is a Japanese restaurant offering authentic Japanese cuisine buffet style with a choice of over 150 culinary selections all under one roof. Sashimi, sushi, cold seafood, paper steamboat, teppanyaki, tempura and so much more. They had recently opened a new branch – less than half a year – near to me, and I am going to try!

Enjoy the food porn. 🙂

The Awesome Food.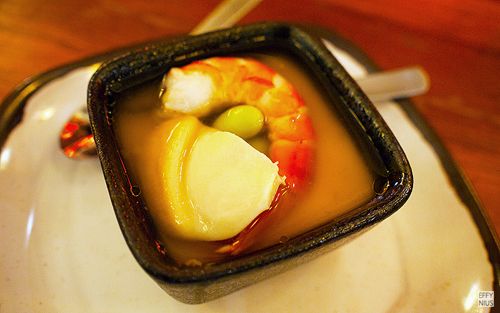 Chawanmushi #1.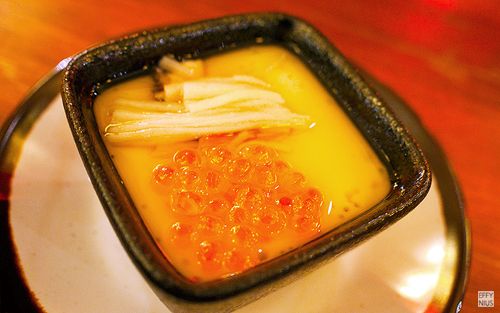 Chawanmushi #2.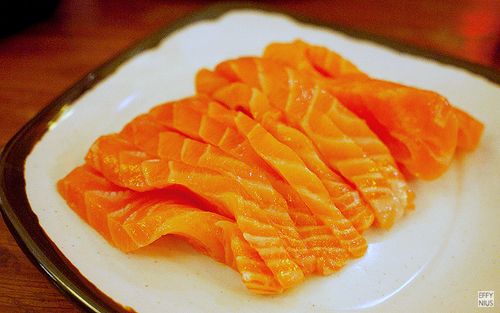 Salmon Sashimi. Fresh enough, thick enough, awesome enough.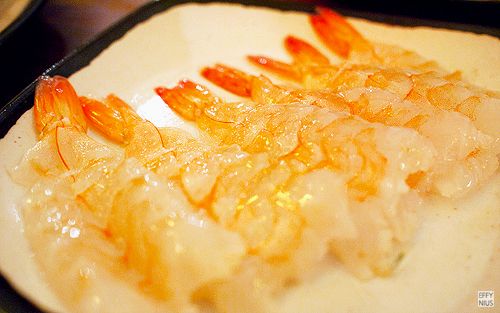 This texture is a little weird.
Chewing this is like chewing longan.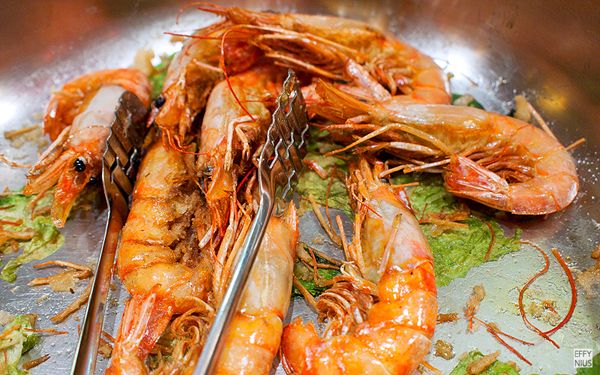 I am not sorry to say that their prawns are not that fresh.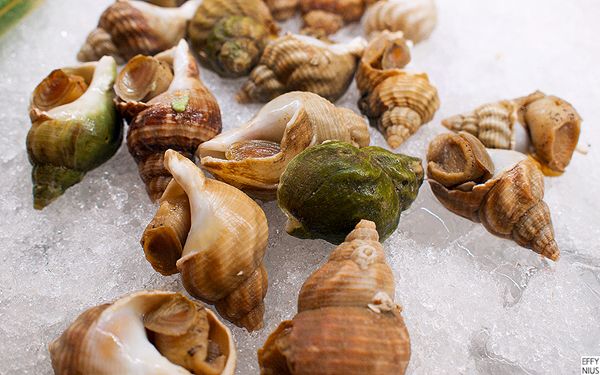 What are these? Not sure if I had tried them.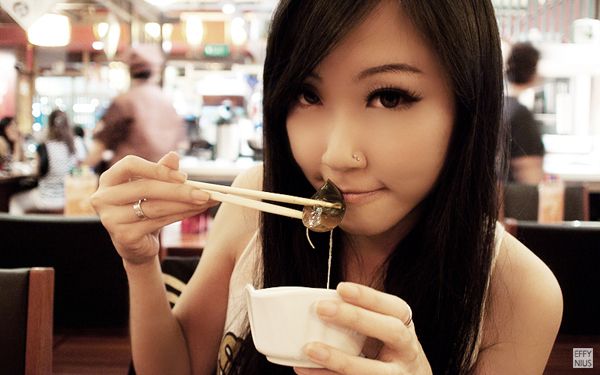 They have century eggs!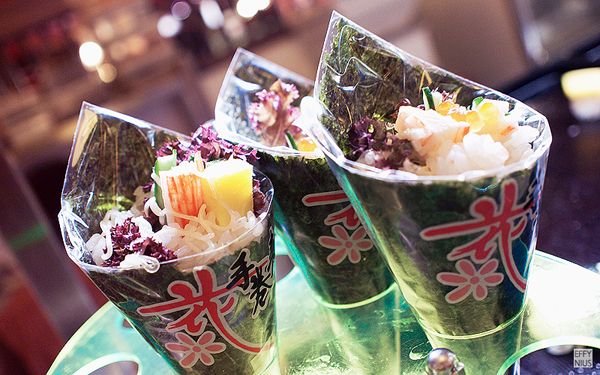 Sushi love.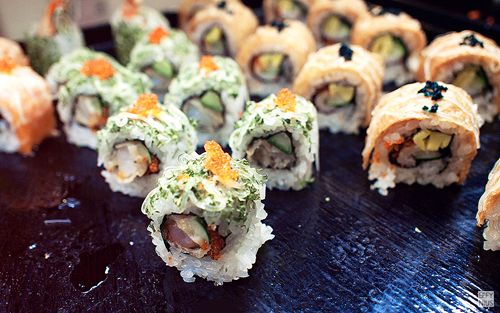 One does not simply eat Japanese food without sushi. They have large variety of sushi but most of which I don't eat – like the really creamy ones. One of my favourite would be the fried sushi with tuna, and soft shell crab!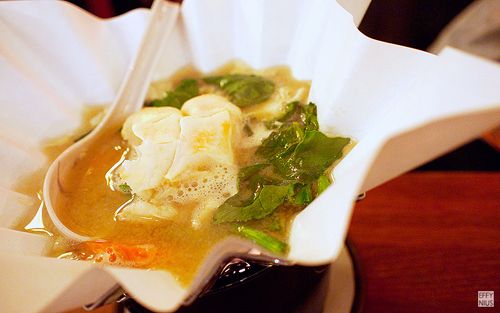 Preoccupied with sooo many choices of food that I drank little of this. It's nice though. There are also many other kinds of soup to choose from.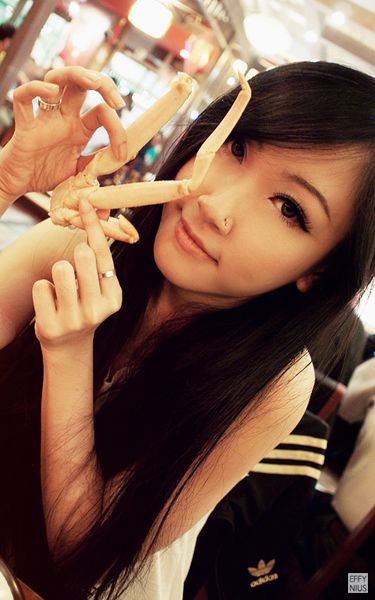 SNOW CRABS.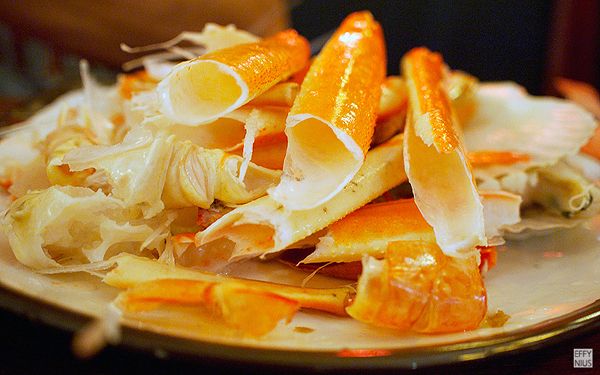 The man has many talents, one of which is dealing with snow crabs.
Probably one of the reasons why I fell in love with him.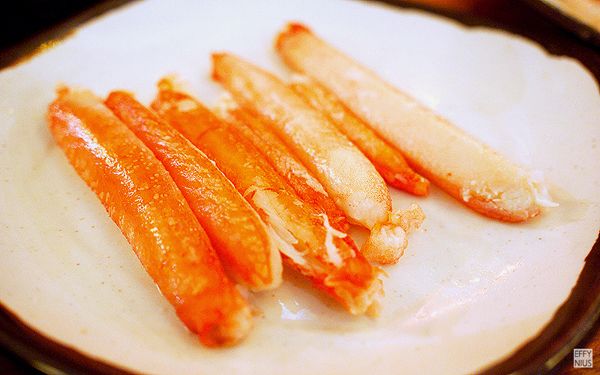 Now, bow to him splendidly.




Food Ordered With Clips.
Next I'm going to show you some of the awesome dishes to be ordered with the clips they provided, just go to the food counter and clip on what you want. As of below.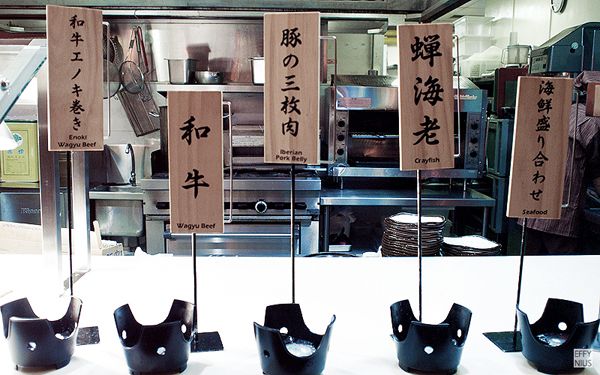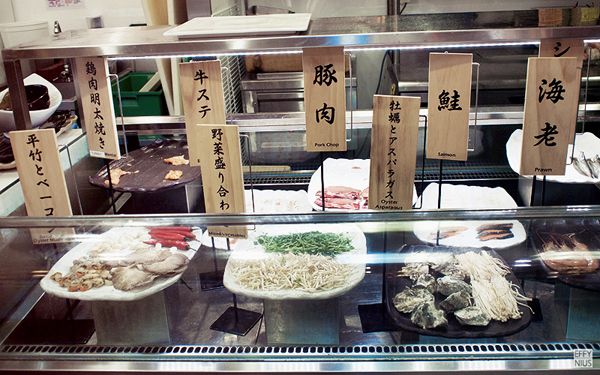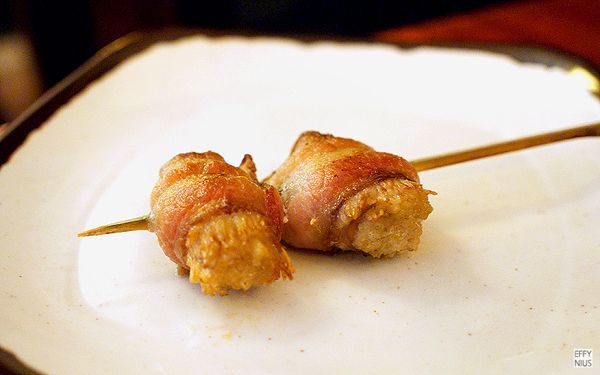 Must-have Bacon-wrapped Asparagus. They kind of cheated my feelings.
The sample shown was 4 in a stick but………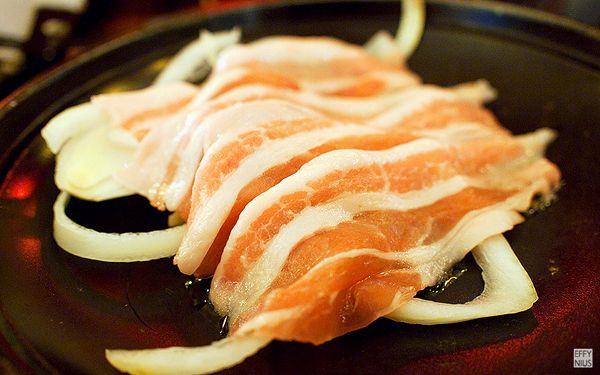 Another one of the must-haves – awesome pork belly. Remember to stir when served.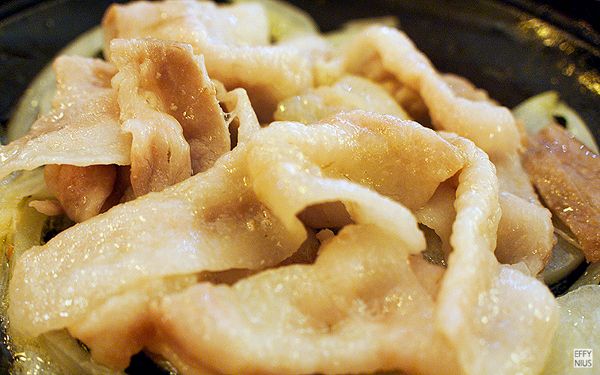 Aftermath of stirred pork belly. Be warned that this can be a little fatty for some.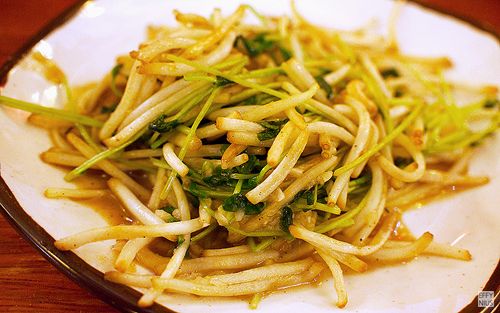 I am a very beansprout person. This is yummylicious!
A bowl of rice to go with this would be purrfect.




Desserts.
Main course over and done with. Now what's for the sweet tooths?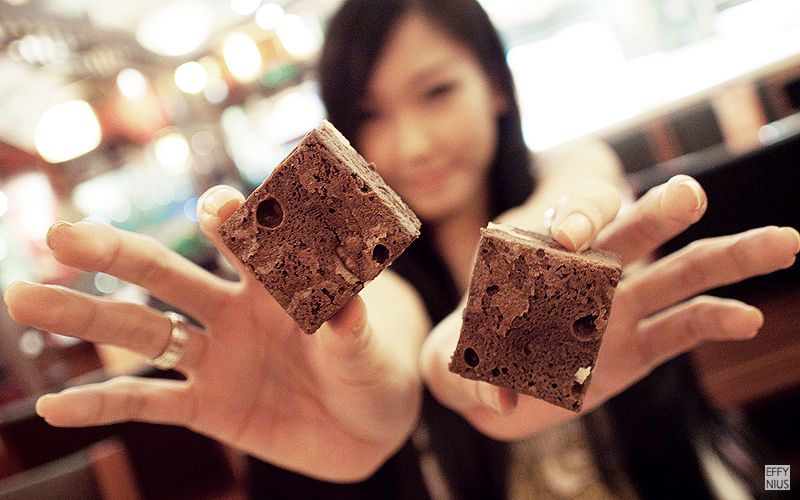 BROWNIES!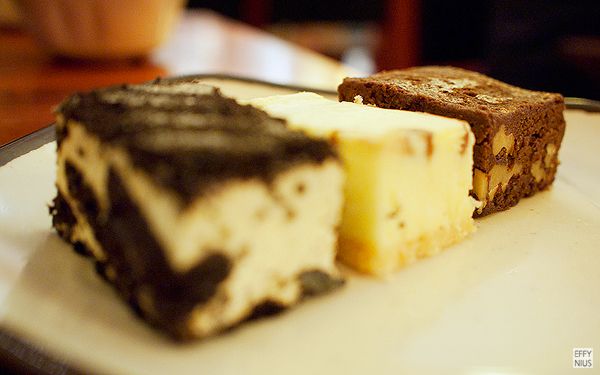 I LOVE BROWNIES!



I'm satisfied with their choice of ice-cream, because I LOVE HAAGEN DAZS.
Most buffet restaurants serve lousy brands.



Not many choices, but all is good.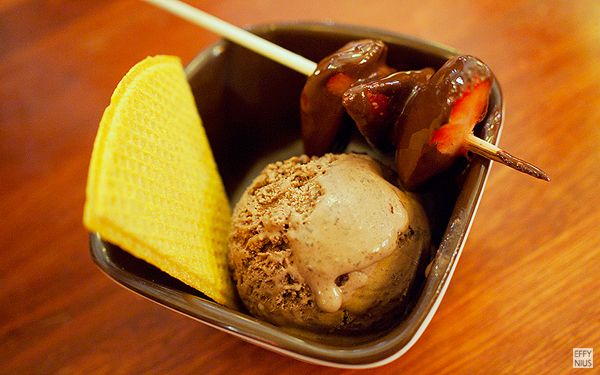 Mine: Belgium Chocolate and Strawberry Fondue.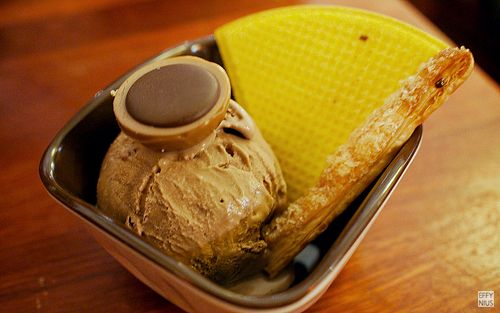 The man's: Chocolate with all the 'accessories' I threw in.




Yeay! We have come to the end of my Momiji food porn. Note that my food posts are not recommendations, but a casual sharing of whatever I tried. 🙂